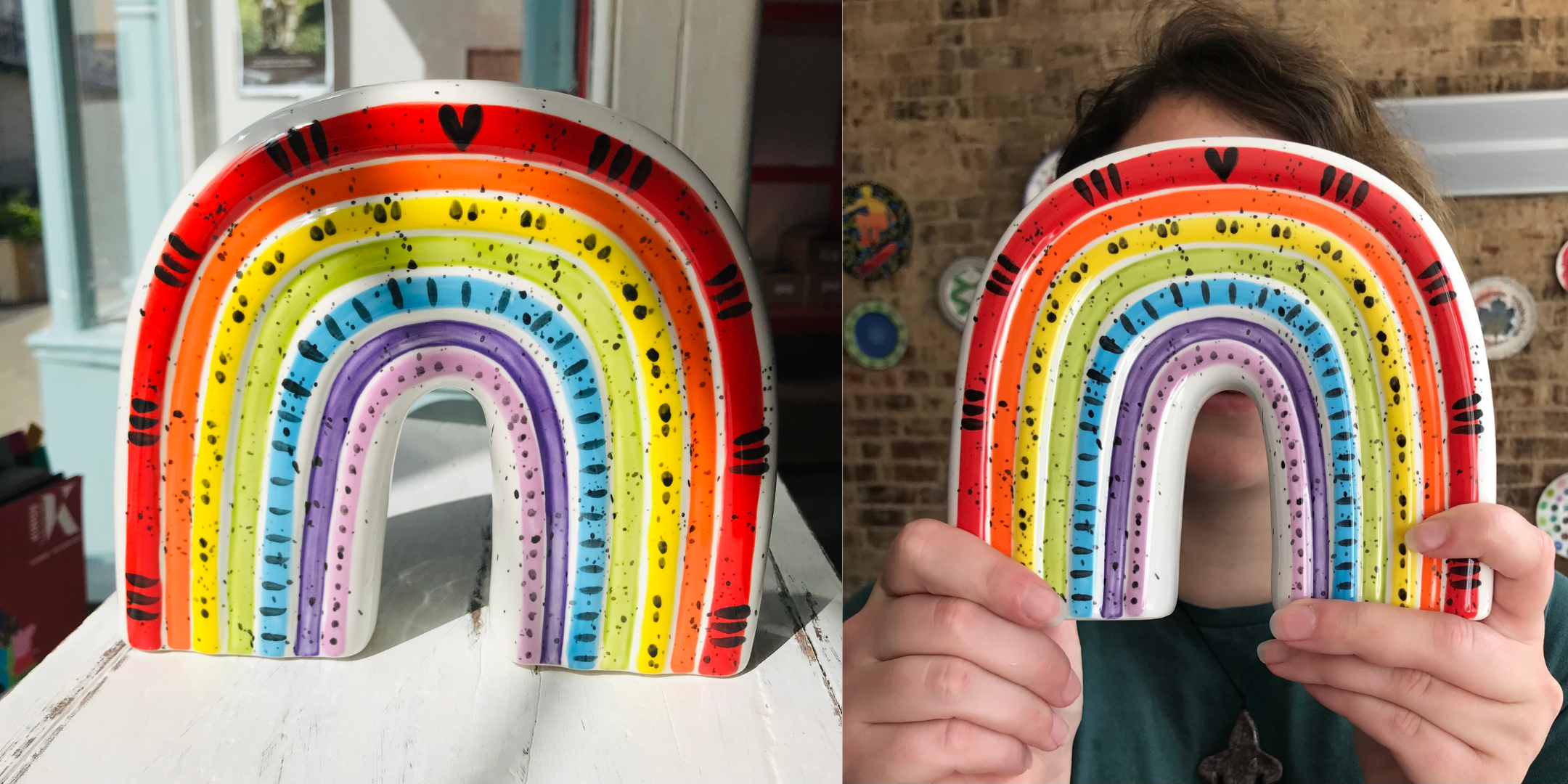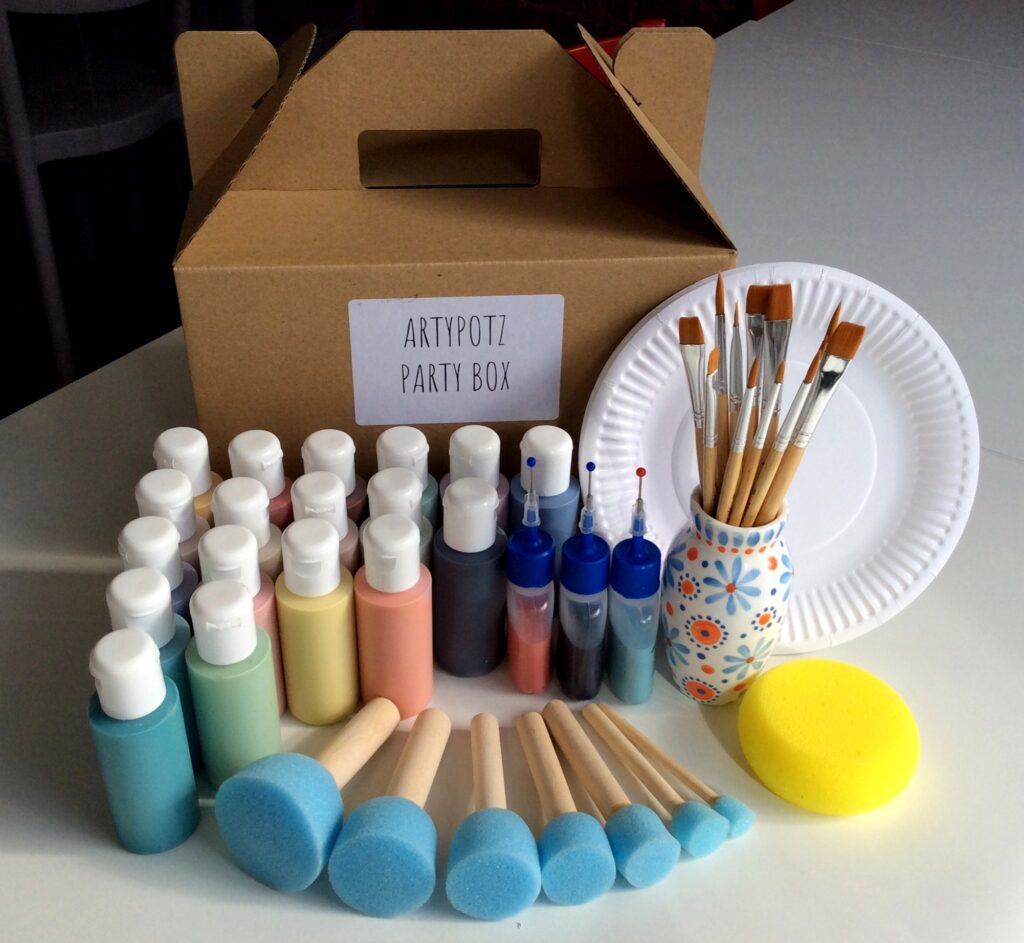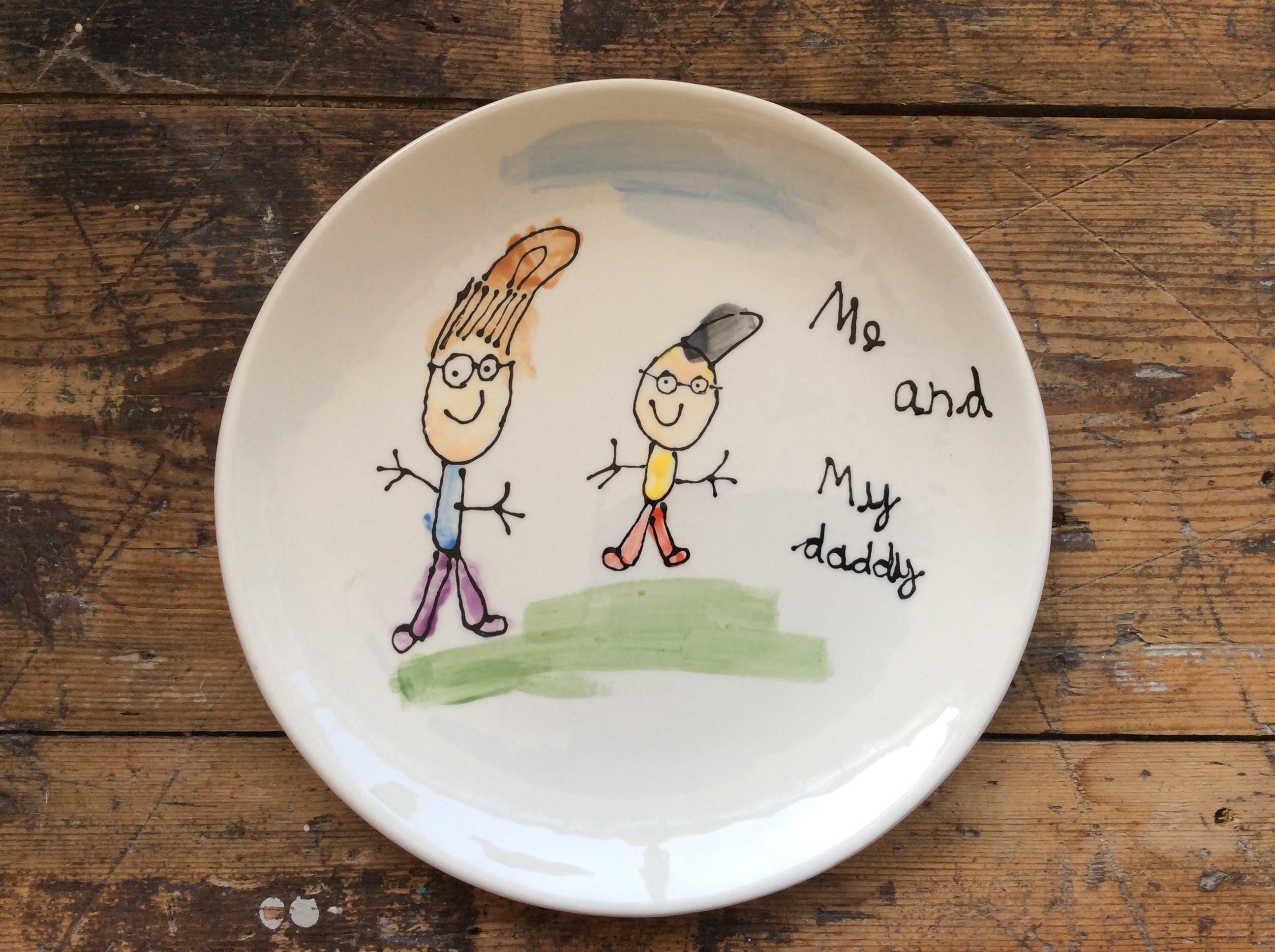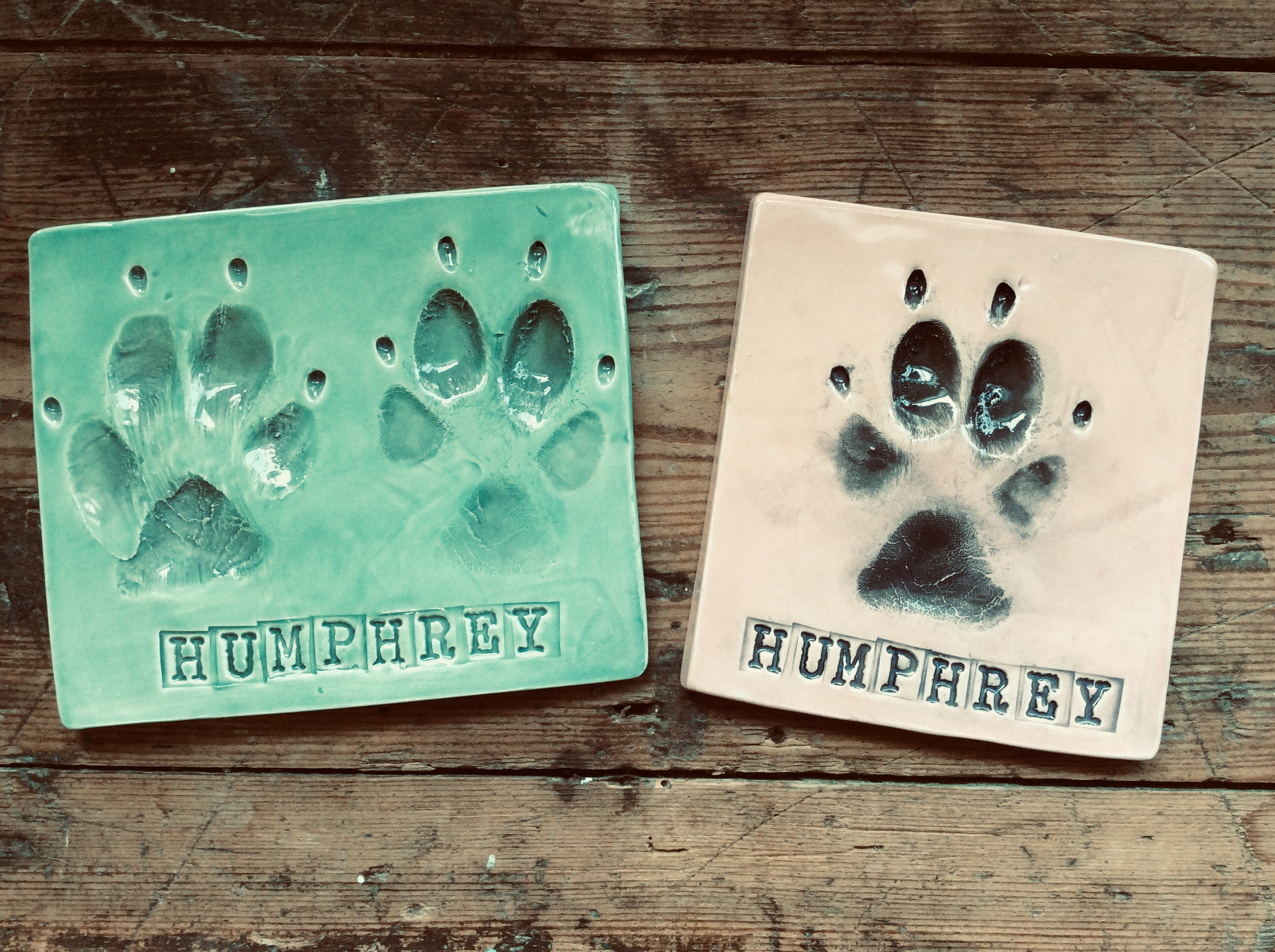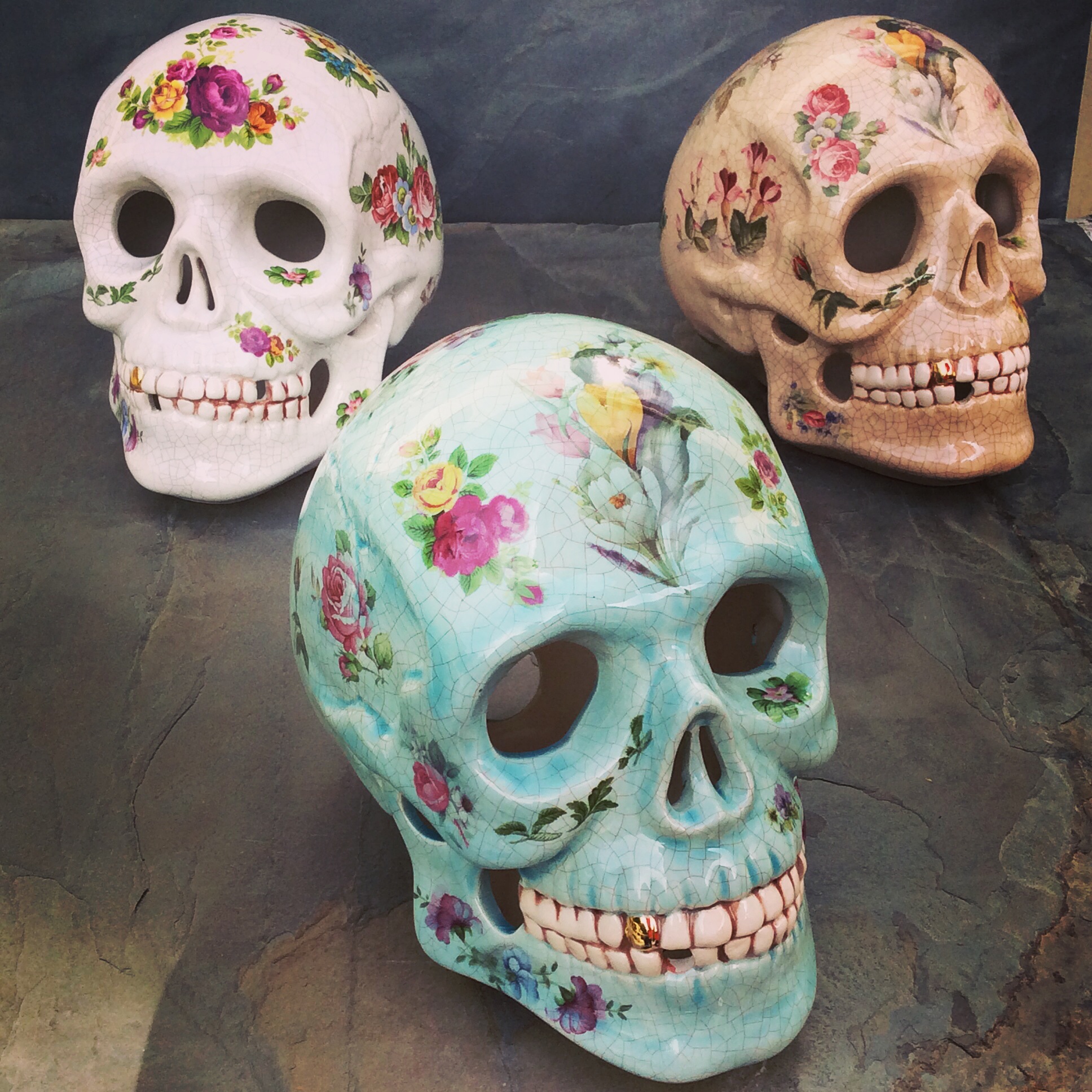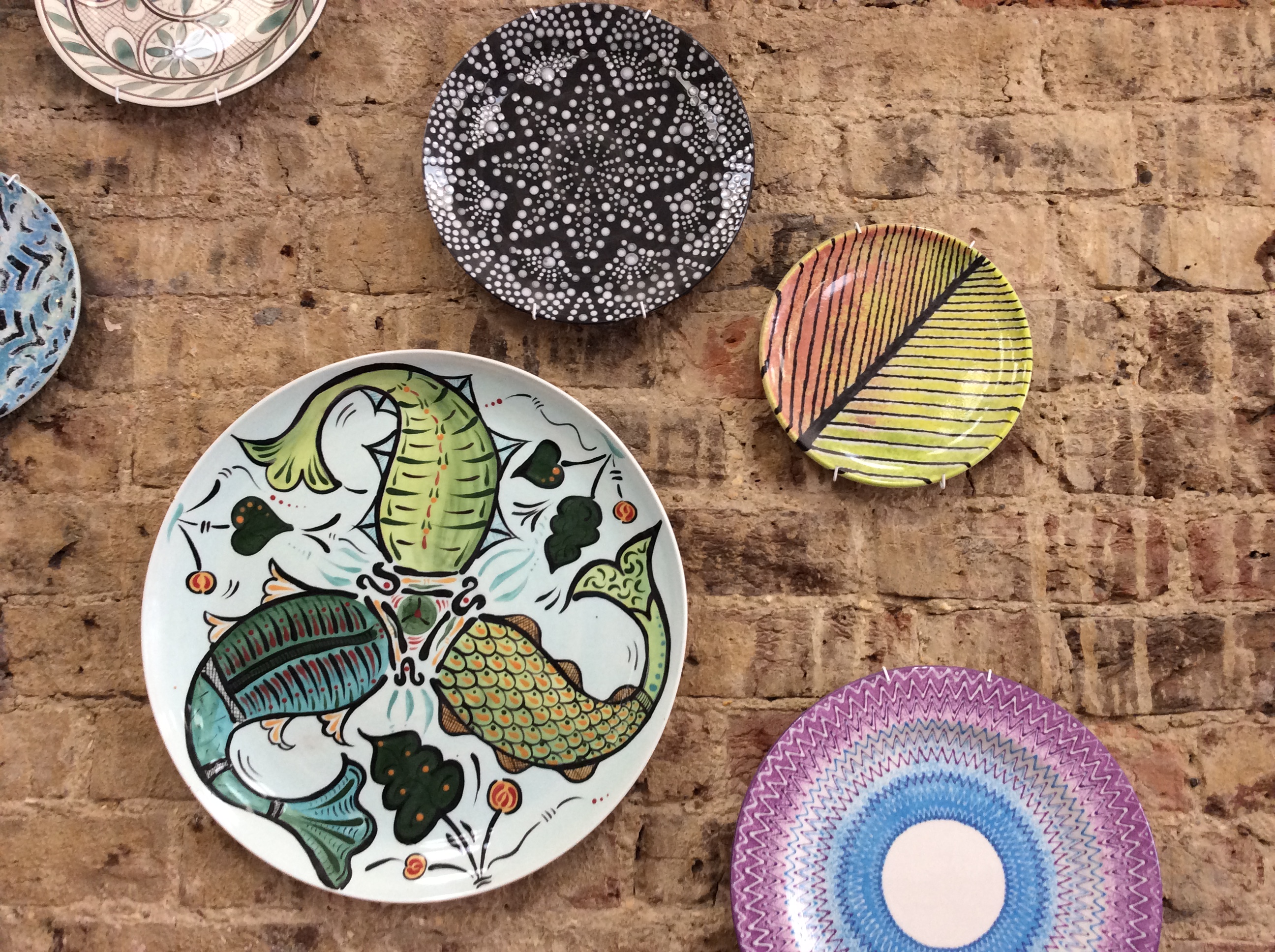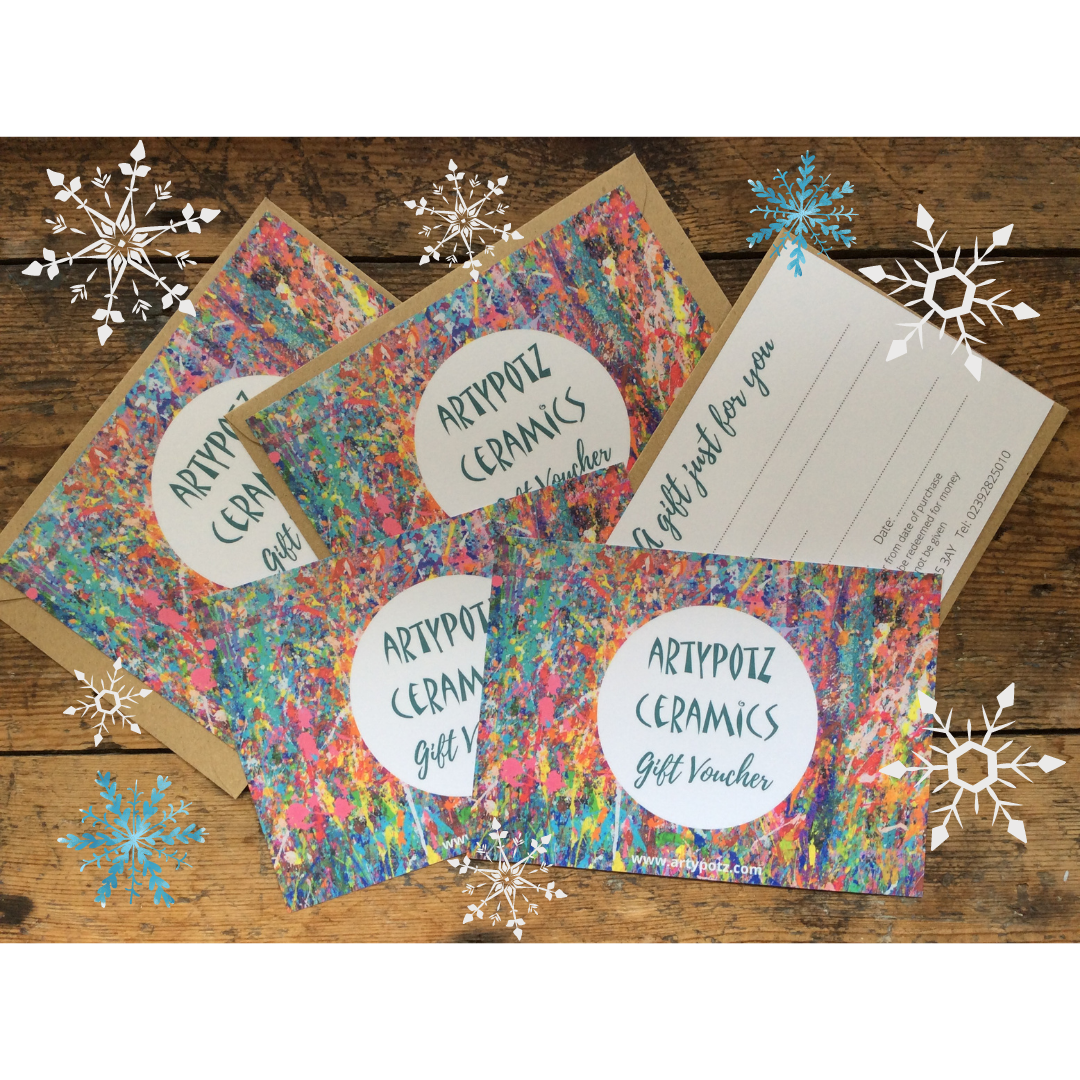 Artypotz is a paint your own pottery studio based in the characterful Castle Road, Southsea.
Anybody can paint pottery! We cater for any age, from 1 to 100 and offer a fun & relaxed  environment for you to come and be creative.
We have a large selection of pottery to choose from, around 40 popular paint colours, all of which are non-toxic and food safe. You don't have to be 'arty' to do pottery painting. We have lots of tools to help you on your way - sponges, stamps, stencils, books and decorated items to give you inspiration. There is always someone on hand to offer advice, just ask!
Cost:  All pieces are individually priced as a finished piece of pottery, which includes painting, glazing and firing of your pieces.  Pottery prices range from £10 upwards, so there is something to suit everyone's budget.
After you have painted your items, leave them with us so we can glaze and fire, ready for collection in 10 - 14 days. We will send a text message for collection, when items have been checked & wrapped.
If you would like to visit, then we recommend that you reserve a table as we can get very busy, especially at the weekends and during school holidays.
**Please note that during our busy times, (weekends & holidays), we can only accept one non-painter per booking.
Call 02392 825010 to reserve your painting slot.